Safe Harbor Child Advocacy Center, Inc.
2445 Darwin Rd., Suite 20
Madison, WI 53704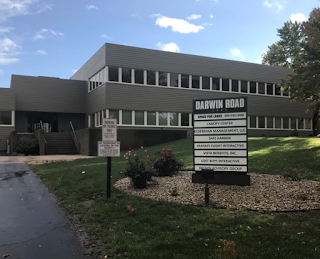 Safe Harbor is located on the corner of Darwin Rd. and International Lane.  As you are heading towards the Dane County Regional Airport on International Lane, turn left onto Darwin Road and our building is located to your left. There are two parking lots available to park in.  The larger parking lot has a handicap accessible entrance. Safe Harbor is located on floor B.
Phone: (608) 661-9787
Fax: (608) 441-8793
Email: info@safeharborhelpskids.org